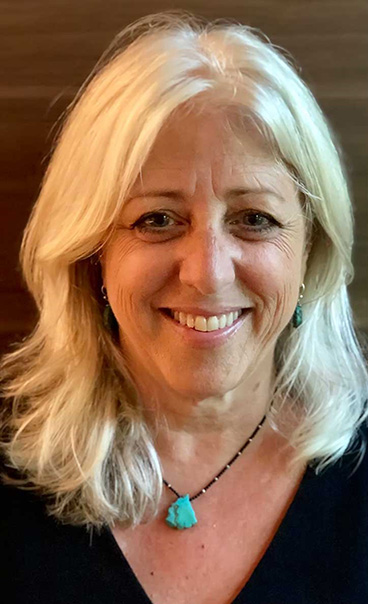 Lorre Degani
Thank you so much for choosing Lifetime Locators! I am excited to begin a search for you. Please fill this form out to the best of your ability and I will connect with you soon. If you have any questions, you can contact me at 469-844-7668 or click here to send me an email.
Client Questionnaire
Filling out the form below will provide me with a good idea of what you're looking for. Please provide as much detail as possible to ensure that I am able to find the perfect next home for you.