RELOCATING TO DALLAS? 5 Questions Answered Before You Make The Big Move!
Moving to a new city can be hard and stressful so we, here at Lifetime Locators want you to know the in's and out's of this beautiful city!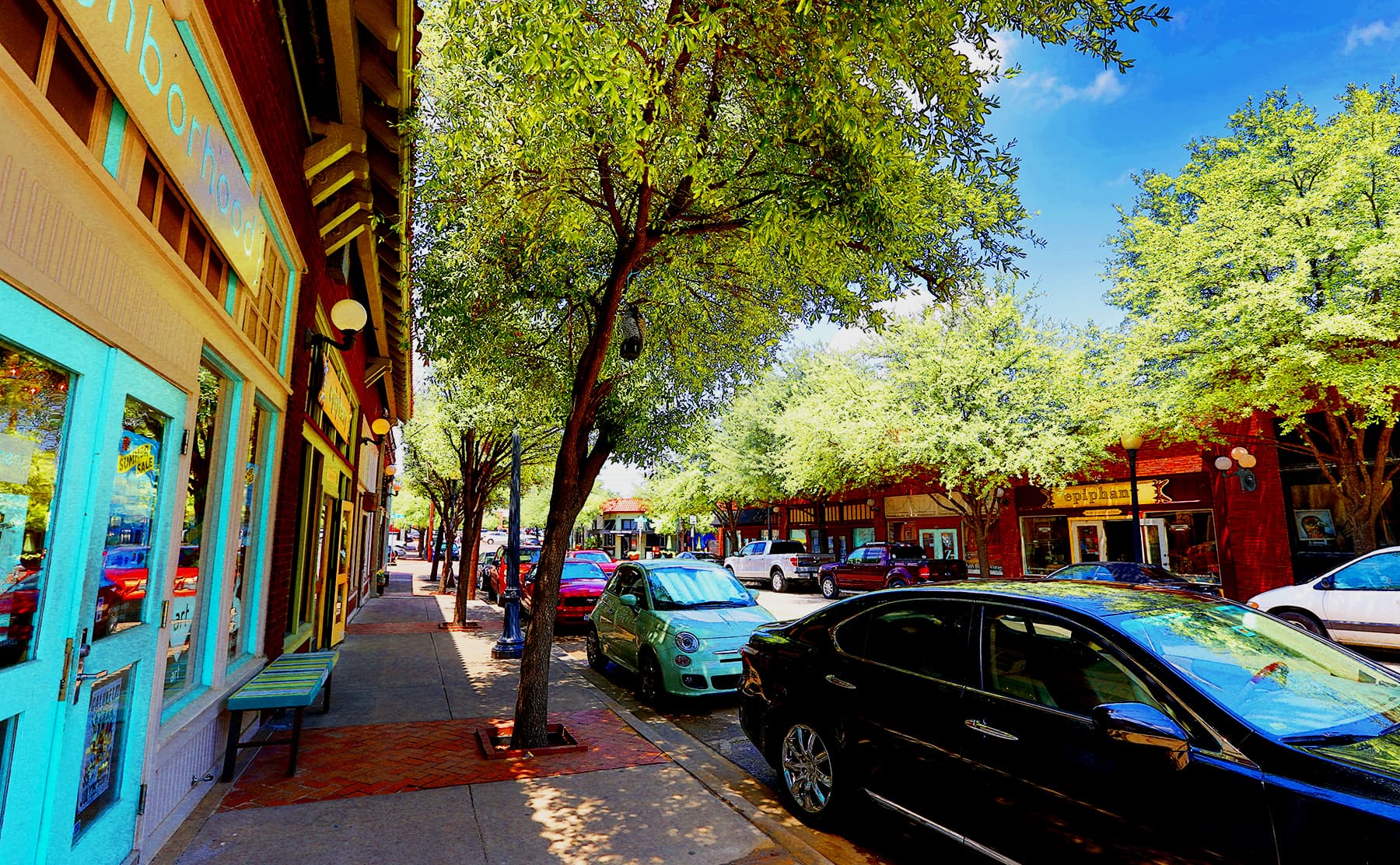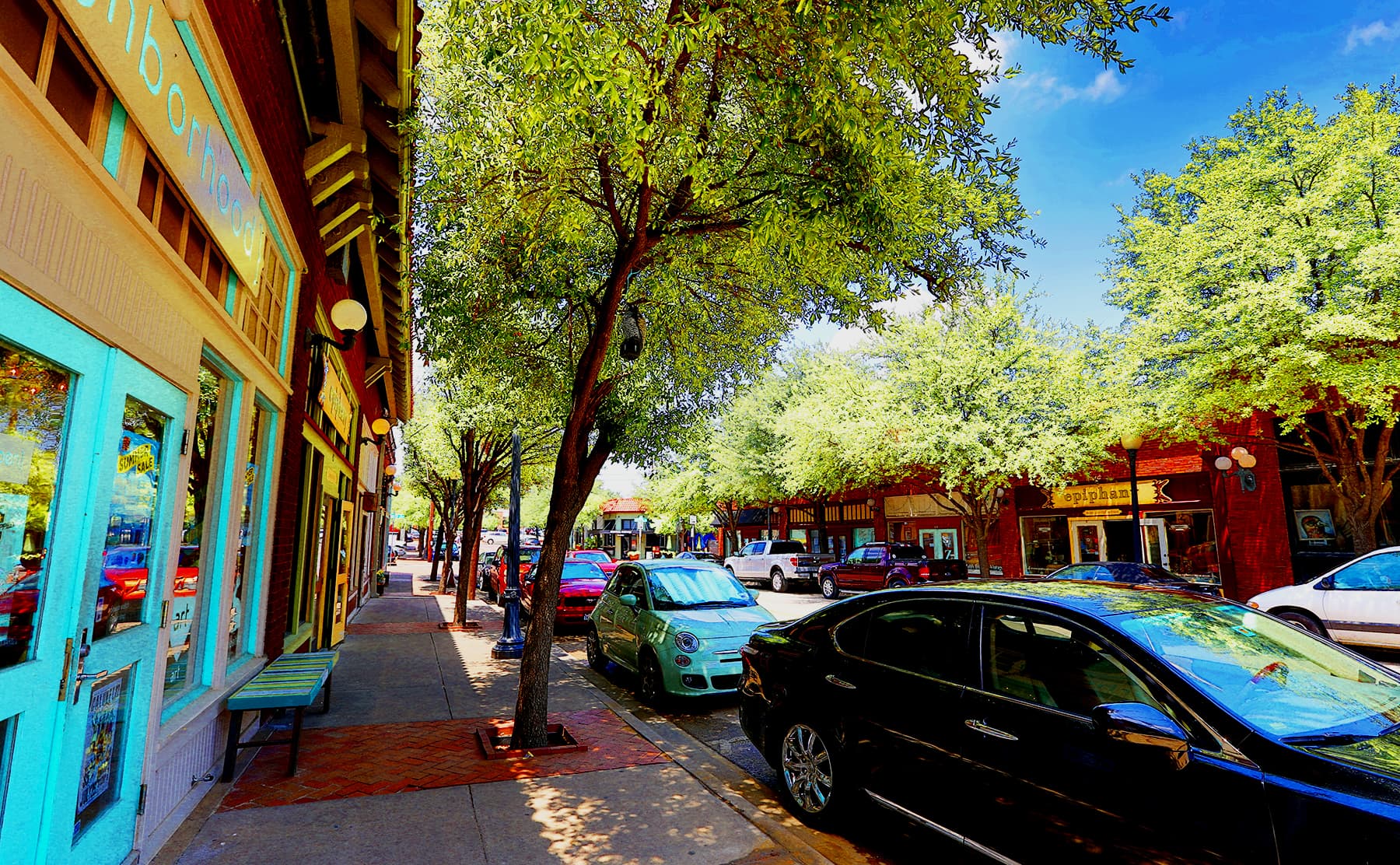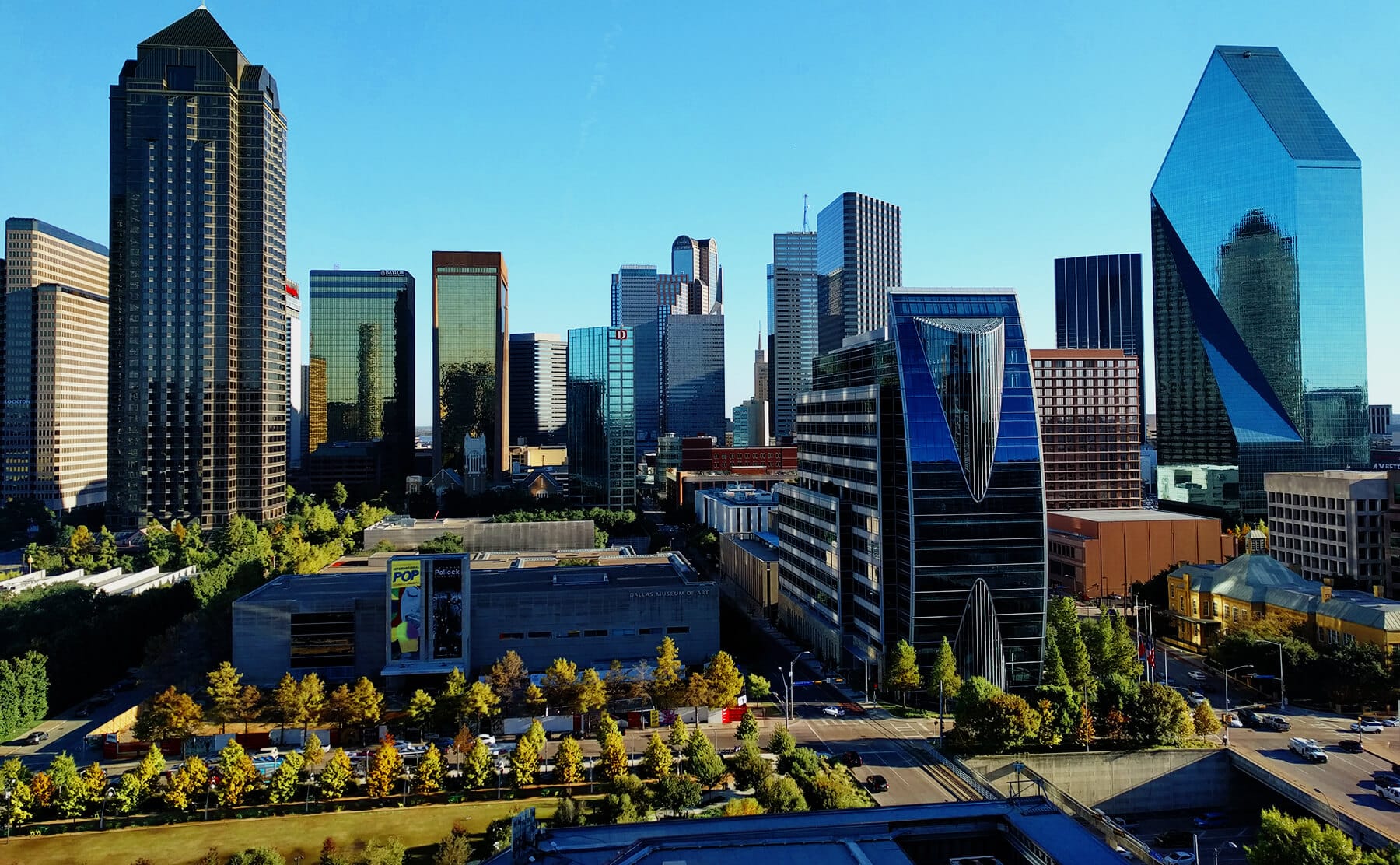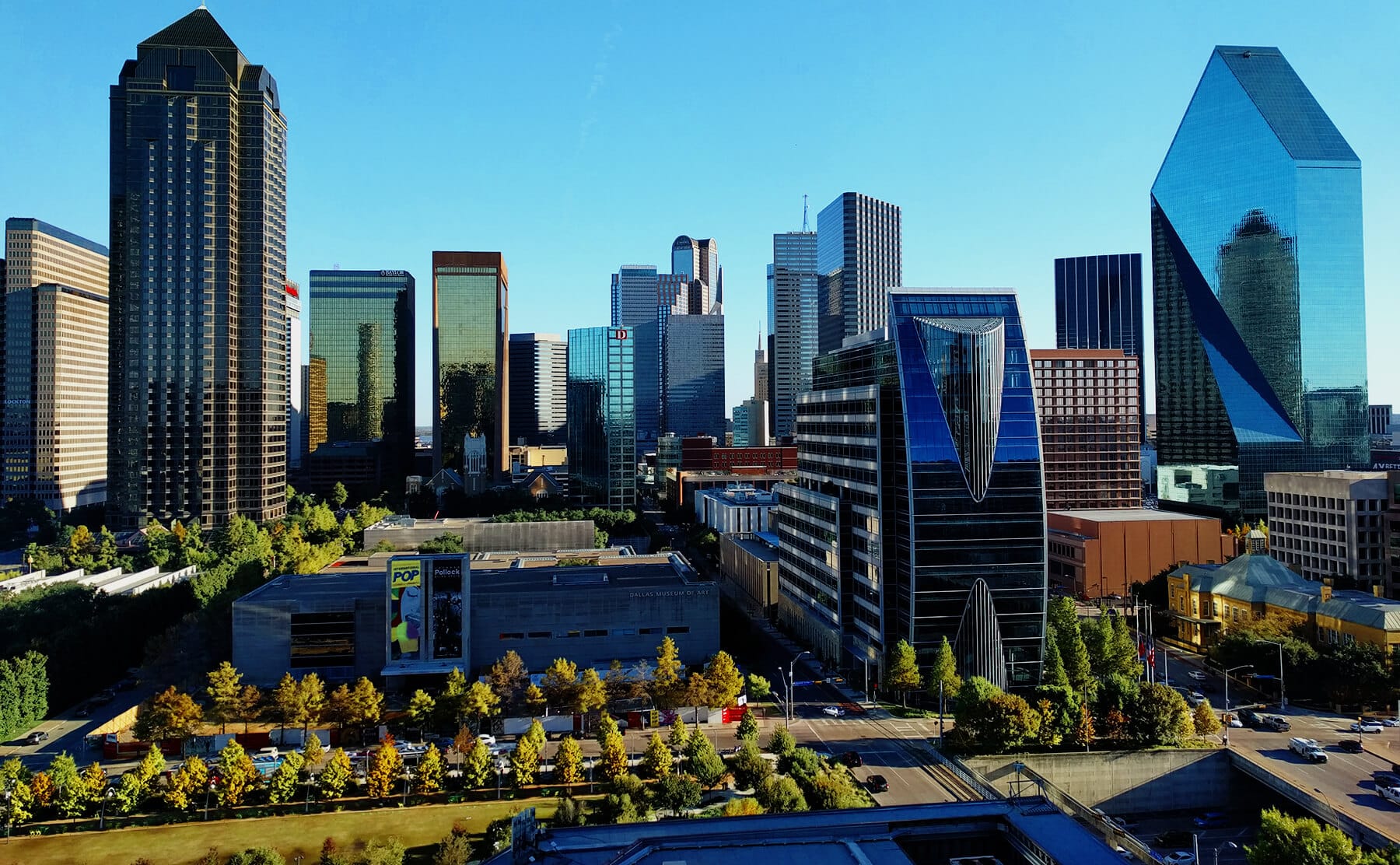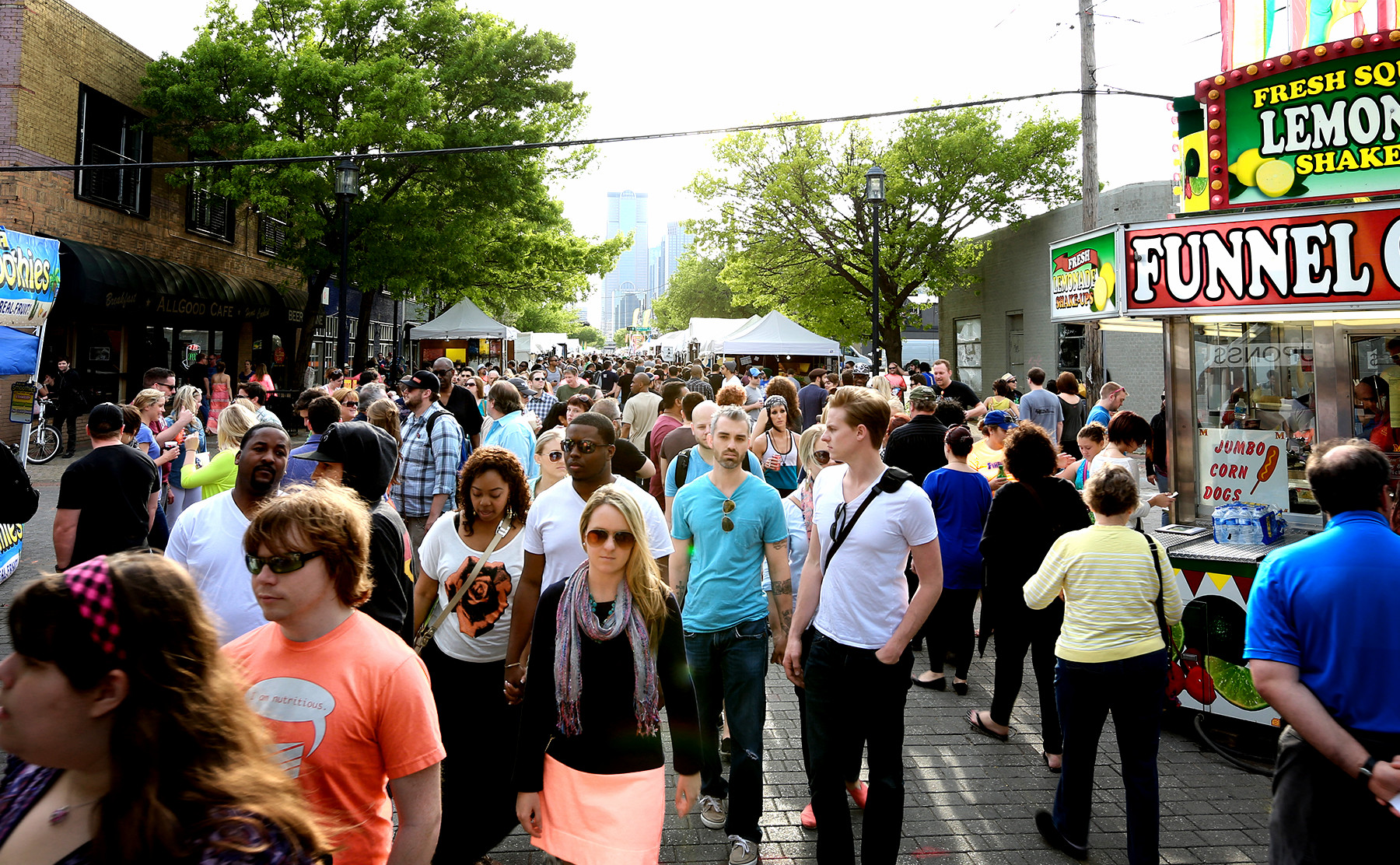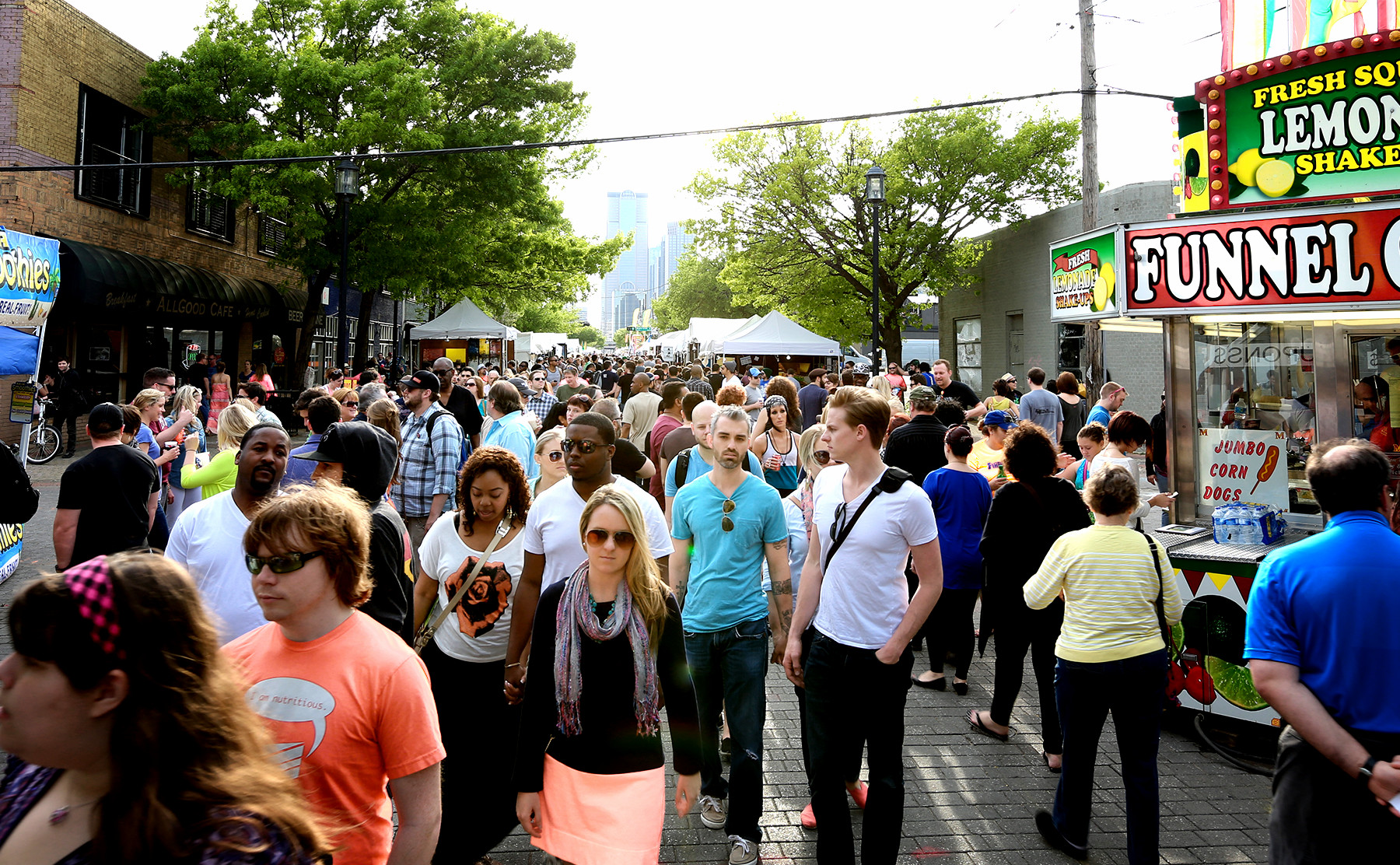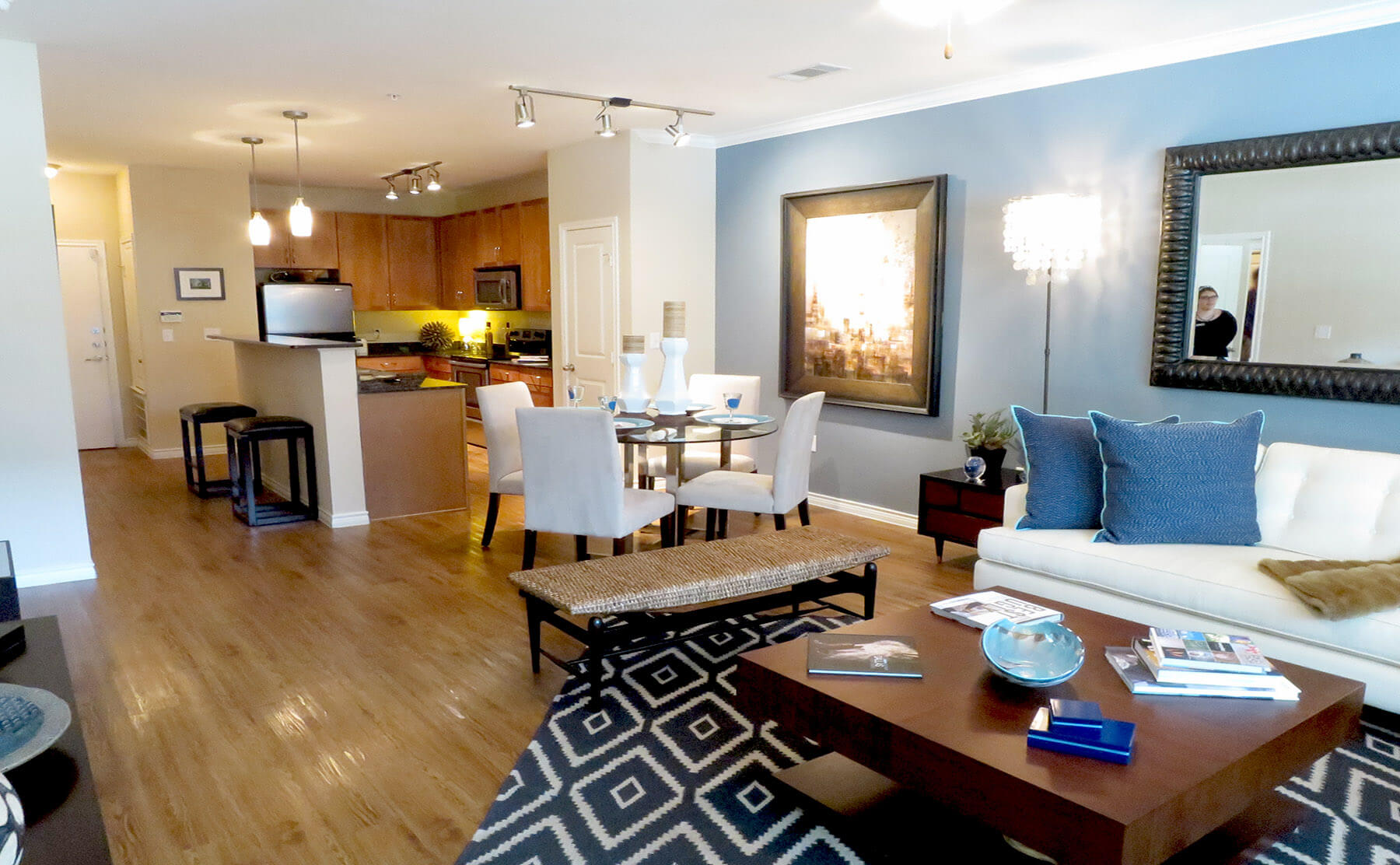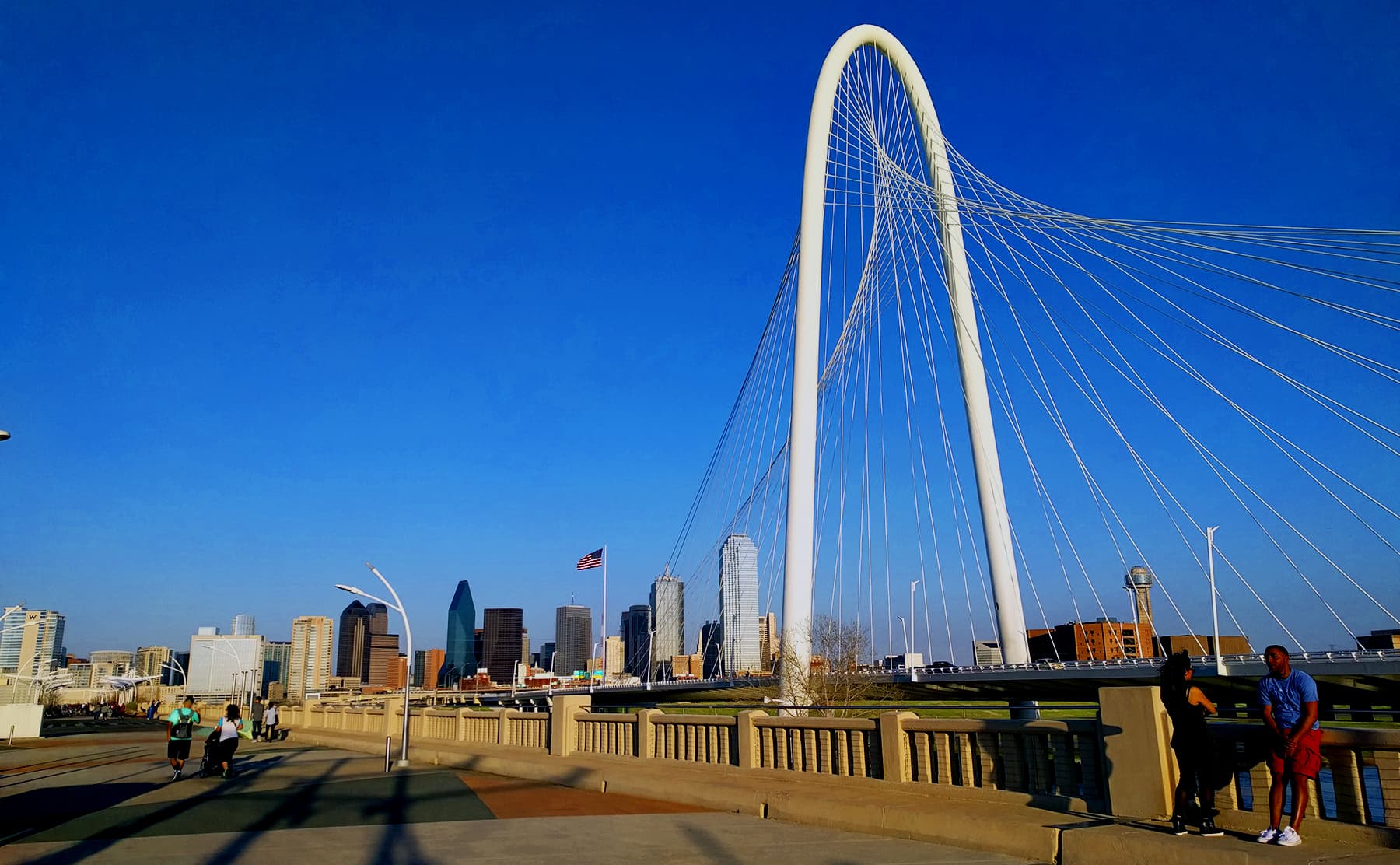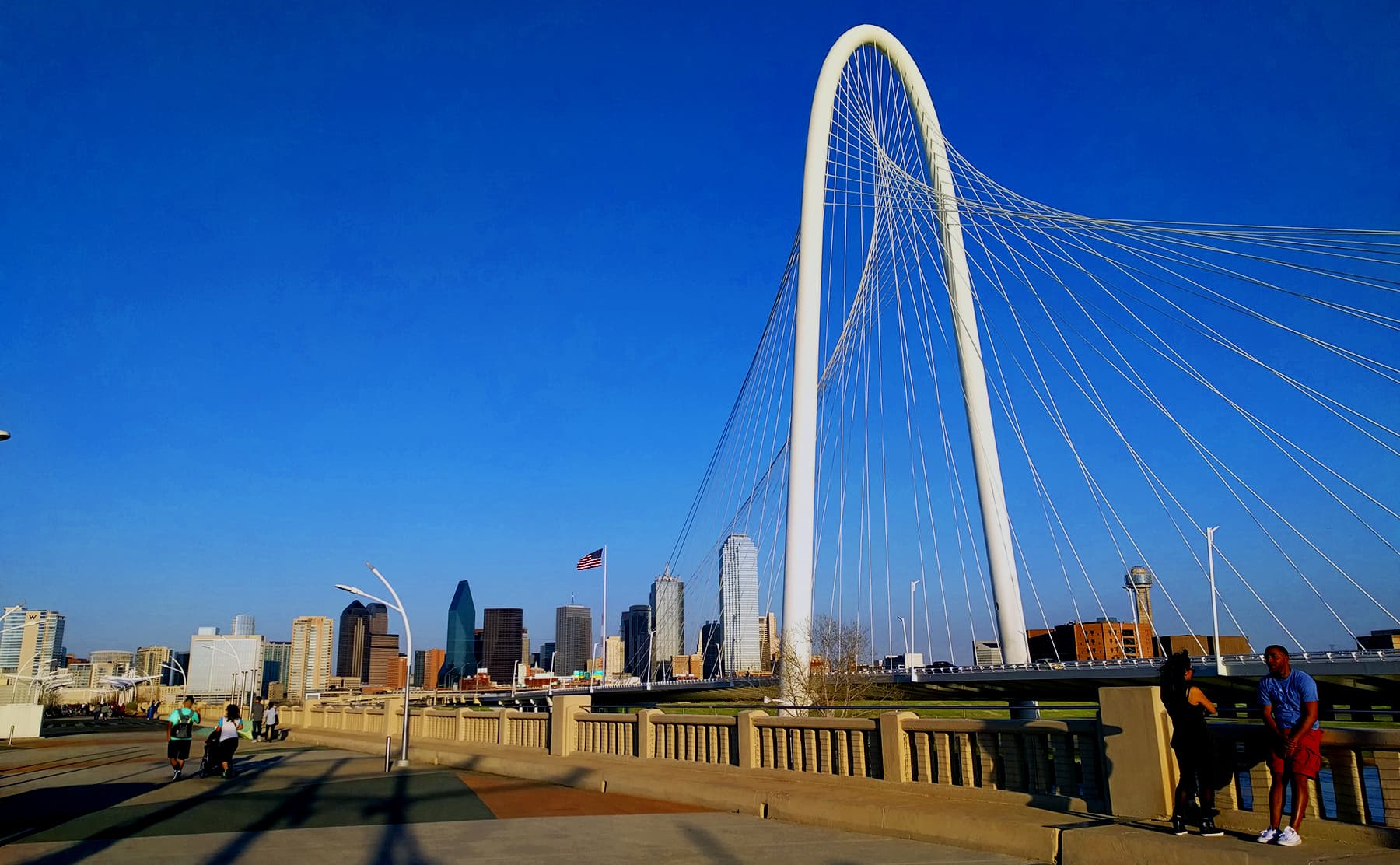 IS DALLAS A WALKABLE CITY?
In the last 2-3 years, Dallas has made an effort to have more walkable neighborhoods, however, most of Dallas isn't.  But there's Good News! We have Uber and Lyft, as well as, a great DART Rail system to help make it easier to get around if you don't care to use a car.  Some of the more walkable neighborhoods in Dallas are Uptown, Downtown, Knox/Henderson, Bishop Arts, and Deep Ellum.
HOW IS THE TRAFFIC IN DALLAS?
Traffic can be pretty congested during rush hour times, but luckily Dallas is built on a grid system, so normally there are a handful of ways to bypass the highways and take side roads to get you where you need to go with less hassle!  Dallas also has a few optional Toll Roads that make commuting easier if you don't mind paying a pretty penny to get to your destination a little quicker. There are 2 main Toll Roads that run through Dallas. The first is the Dallas North Tollway (DNT), which runs through the middle of the city and can get you from Uptown Dallas all the way to Frisco.  The second and newest Toll Road is 635/I-35 Express, which runs parallel to the main 635 Loop from East Dallas all the way to I-35. It's super helpful if you are impatient and can't stand bumper-to-bumper traffic at times!
HOW MUCH DOES IT COST TO RENT AN APARTMENT IN DALLAS?
Over the last couple of years, the cost of renting an apartment has risen quite a bit. With so many of the corporate headquarters relocating to DFW, the demand has gone up a lot, which made rent go up. The average rental rate for an apartment in Dallas is about $1482/month based on statistical data from ALN Apartment Data for March 2022. Of course, it depends on the area of Dallas that you are interested in. The closer you get to the center of Dallas, the rent will run you a bit more. Apartments in Uptown Dallas and Downtown Dallas will normally be the priciest, however, there have been a lot of new luxury apartments being built, so the competition has made for some great specials! We are seeing specials offering up to 2 months free with discounted upfront fees as well!
HOW IS THE JOB MARKET IN DALLAS?
We have a great job market! The Dallas-Plano–Irving (Las Colinas) metropolitan area ranked #1 in 2017 in Forbes Best Cities for Jobs! We have jobs for all types of sectors which include Tech, Industrial, Aerospace and Defense, Financial Services, Life Sciences, Insurance, Transportation, Data Processing, Profession and Business Services, Retail, Wholesale Trade, and Hospitality. We have had a lot of relocation because of big companies like Toyota, Liberty Mutual, and State Farm, to name a few.
WHAT IS THERE TO DO FOR FUN IN DALLAS?
Dallas has so much to do for fun at any given time! There are events going on in the city all over the place! From Yoga, Concerts, and Food Trucks at Klyde Warren Park… to Wine Walks and Live Concerts in Deep Ellum…to Pool Parties and Pub Crawls down McKinney Avenue in Uptown, there is always some fun to do! We have an amazing Museum district, Dallas World Aquarium, Perot Museum, and can't forget about the Texas State Fair! We could go on and on….
Dallas is a BIG, beautiful city and Lifetime Locators finds apartments in all areas, as well as other parts of the DFW Metroplex! If you are relocating to a neighboring city such as Plano, Frisco, or Richardson just to name a few….our knowledgeable agents can help you find an apartment there too! Just give us your details and we will run an apartment search for the area that fits your needs best!