Dallas Apartments Blog
Helping our clients find the best apartments in Dallas, we learn quite a bit about apartment living not just in Dallas, but in general. Read through our blog posts here, and then be sure to reach out to us when you're ready to find an apartment in Dallas.
LATEST APARTMENT BLOG POSTS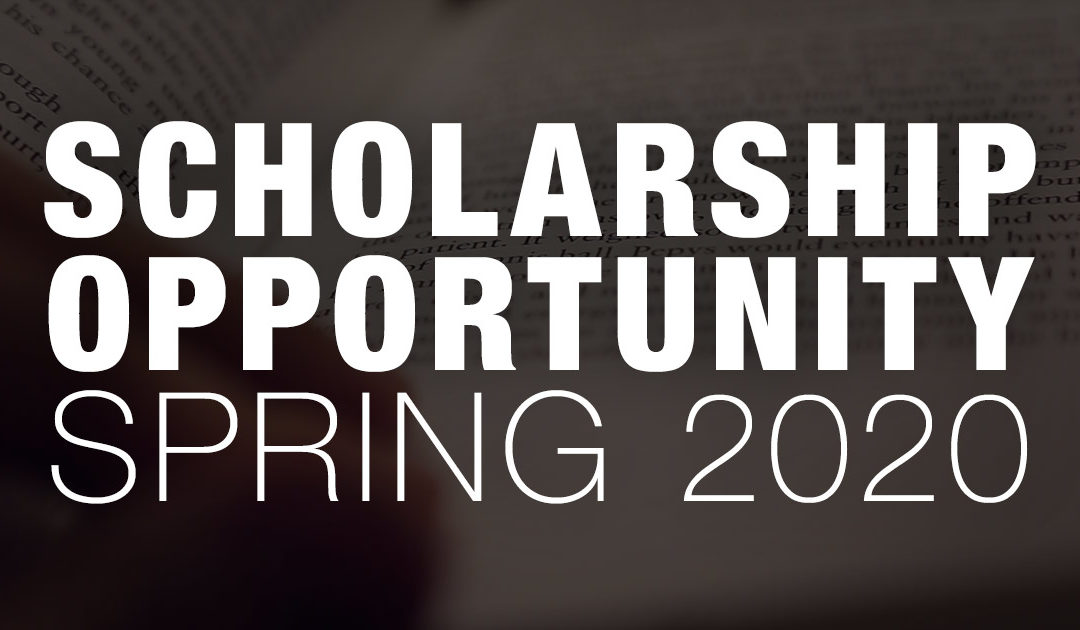 Facebook Twitter Pinterest Instagram Our students of today are tomorrow's leaders. Still paying off our own student debt and preparing to send our child off to school, we know all too well the current costs associated with receiving a college education....
read more
Start Your Apartment Search
Give us a call and let one of our professional Dallas Apartment Locators start your apartment search for FREE!
Frequently Asked Questions
How much does it cost?
Absolutely nothing! Our apartment locating services are completely free to you!
How can it be free?
The Apartment communities pay a referral fee to apartment locators, for helping them keep their apartments rented. Lifetime Locators doesn't get paid unless you have signed the lease to your new apartment and move in, so it is in our best interest to provide you with prompt, high quality service.